CS 10: The Beauty and Joy of Computing
UC Berkeley, Spring 2023
A gentle but thorough introduction to computer science.
Instructor: Teaching Professor Dan Garcia
Week 8 Announcements
General Reminders
Weekly Blast 8 has been posted on Ed. Note that weekly blasts are required readings in CS10.
The Midterm Logistics are also live on Ed. The without Snap! portion of the midterm goes live this Saturday!
Project 4 - Explore Post, has been released and is due next Friday, 03/17.
Please refer to the extensions and late submissions policy on the Syllabus for updated rules and regulations on how to request extensions and penalties for late submissoins.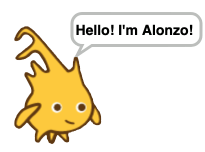 CS10 Calendar