Staff
Instructors
Email the instructors with any questions about the class.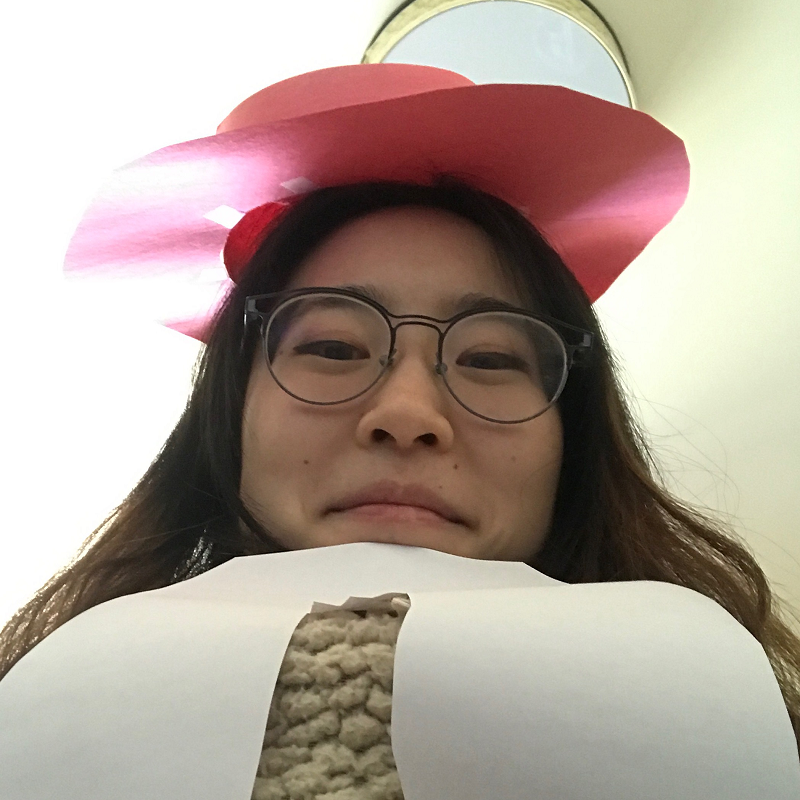 Kathleen Gao (she/her)
Salutations! My name is Kathleen, and I graduated from Berkeley this past year with a double major in Computer Science and Linguistics. I took CS10 my first semester here, and I've been involved on course staff since. After the summer, I will be moving to New York to work as a software engineer at a startup called Bubble. Please stop by my office hours if you'd like to chat; I look forward to meeting you all!
Nice to e-meet you! My name is Murtz, and I am thrilled to be teaching you all this summer. I took CS10 in Fall 2017, and I have since been a TA for both CS10 and 61A (the required intro course for the CS major). I just graduated from Berkeley with a degree in Applied Mathematics, and this fall I will be starting my PhD in Human-Centered Design and Engineering at the University of Washington. I urge you all to take a leap of faith in this class; I promise you'll learn more than you could have imagined. Feel free to drop by my office hours any time to talk about computer science, math, basketball, national parks, philosophy, or just life!
Teaching Assistants
Readers